"Katie is so hard working with such tremendous focus and the attention she puts into her work is absolutely inspiring.
"I'm so pleased I worked with her, she is a generous performer but more than anything a kind hearted person with a lot of integrity"
Shirlie Kemp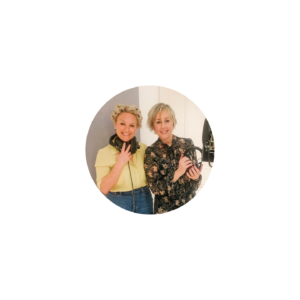 "When Katie first stepped on stage at Britain's Got Talent in 2018 her passion and enthusiasm instantly shone through. She had great stage presence and spoke with confidence and clarity, which was soon to be mirrored in her wonderful signing voice. 
Katie is clearly dedicated to performing and loves what she does. She has a naturally nostalgic tone that captivates audiences of all generations".
Amanda Holden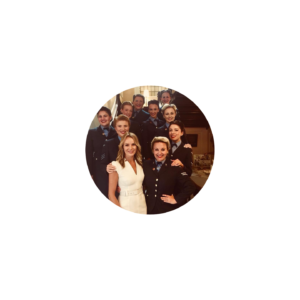 "Katie is a wonderful singer and songwriter. Her passion is obvious, her voice utterly sublime and she's also a supremely talented entertainer.
One of the most genuine and lovely people you could hope to meet, her dedication and commitment to her music and art are second to none".
James Holland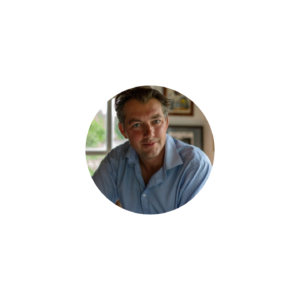 "Katie conveys such a similarly rich sense of emotion and authenticity that Dame Vera herself captured all those years ago.
She is truly committed to keeping alive Dame Vera's legacy, which is highly commendable".
Susan Fleet